Burke & Associates is an Executive Search and Strategic Consulting firm based in Connecticut. Partnering with first class organizations to Recruit, Retain and Reward key employees is our passion. An intimate knowledge of both our clients and the external talent market is core to our success. With our extensive experience identifying, recruiting and successfully placing top talent, we are proud to have earned a reputation as trusted business partners. Through experience, we know that team building goes beyond recruiting the right people. Combining our search capabilities with advanced business strategies sets us apart, as it allows our clients to foster long-term, mutually beneficial relationships with their key employees.
The Burke & Associates Team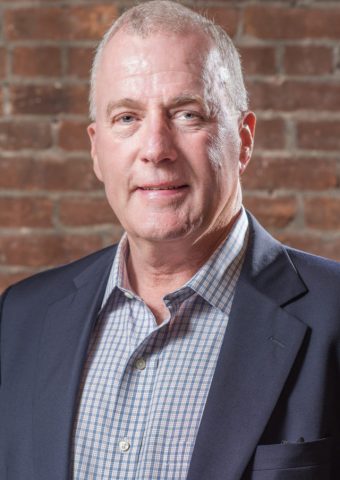 T. Michael Burke (Mike)
Managing Partner
Mike is the founder of Burke & Associates. He started the firm over twenty years ago and has grown the business into a well-established boutique firm specializing in finance, information technology, manufacturing, marketing/public relations and human resources. Mike is a trusted advisor to CFO's and other executives throughout the United States. His extensive network of experienced candidates and long-term clients epitomizes the art of relationships.
Katie Cook
Partner
Katie joined the firm in 1999 as the Controller and became a partner in 2003. In her current role, she is able to utilize her financial experience to manage the firm's initial research stages of the executive search business unit by focusing on the identification and development of highly talented executives throughout the US. Prior to joining Burke & Associates, Katie worked at Merrill Lynch in various financial capacities.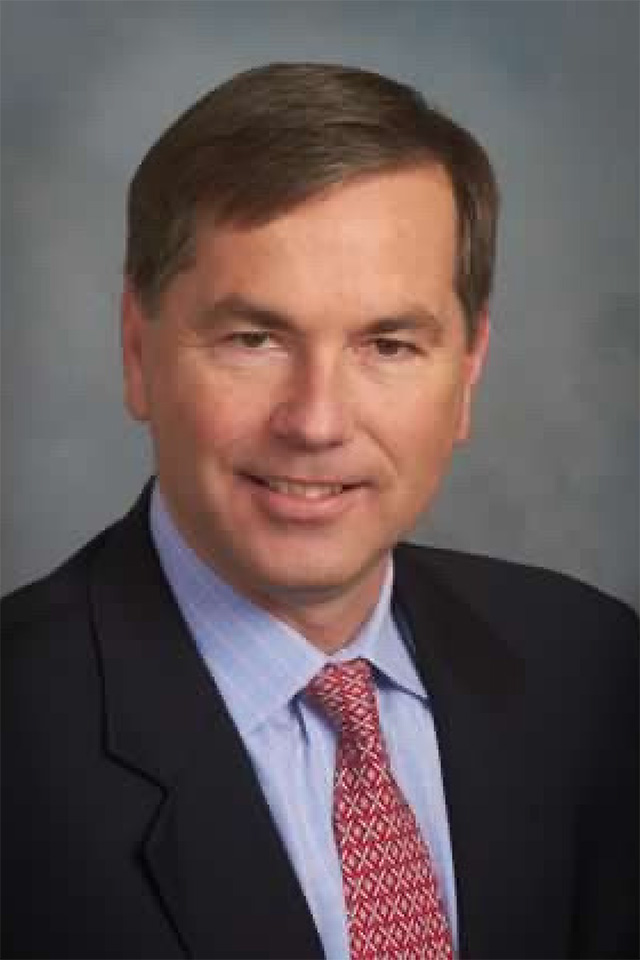 Langdon Cook
Managing Director
Langdon partners with key clients to recruit and retain key employees. He has over 25 years of experience consulting senior executives in marketing, public relations and communications and his clients have included some of the world's most recognized brands. He now conducts searches across multiple industry sectors in marketing and corporate communications, digital, financial services, industrial products, and technology. Previously, Langdon held senior marketing and public relations positions with Deloitte and KPMG and served as Chief Communications Officer for their audit practices.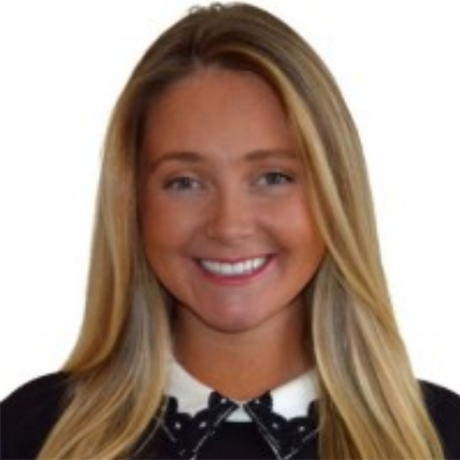 Isabelle McCaskey
Recruiting Manager
Isabelle is responsible for the recruitment of financial talent with a specific focus on financial planning and analysis, technical accounting, and controllership positions from manager to VP level. Isabelle has five years of experience facilitating contract, temp-to-hire and executive search placements within a variety of industries. An alumna of the University of Connecticut, Isabelle holds a Bachelor's Degree in Communications.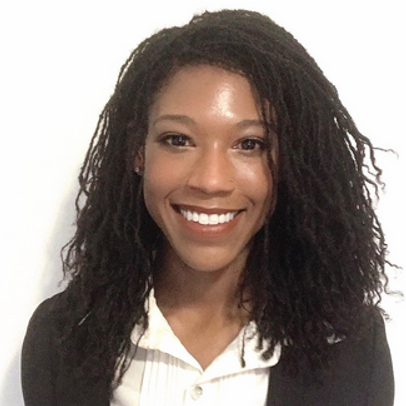 Hayley DeBerry
Associate
Hayley's primary duties include building top-tier candidate pools, conducting and presenting market research, process improvement for research protocols and assisting with marketing initiatives to strengthen the Burke & Associates online presence. She brings a varied work background in education, writing, and business development. Hayley holds a BA in Philosophy from Brandeis University.